The right attorney can make a huge difference.
There are over 12,000 attorneys in Oregon. Finding the right one can feel like searching for a needle in a haystack. At Paynes Grey we get it. People just want representation that is competent, respectful, and passionate about their case. At Paynes Grey we are passionate about the civil litigation process and do it because we find great satisfaction helping people get justice.
We are plaintiffs attorneys. Learn more about all of our practice areas.
about the firm
Our Story and Our Philosophy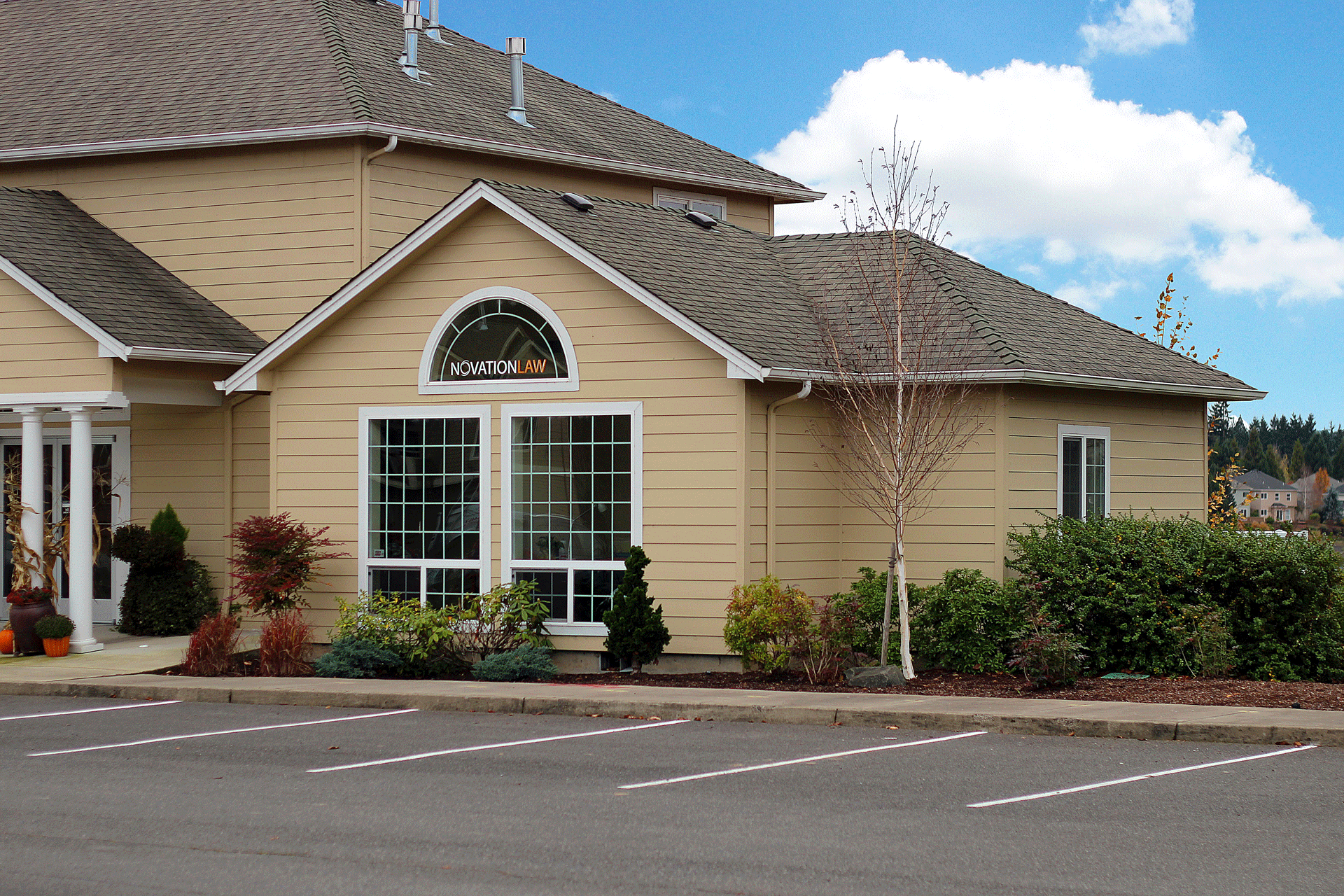 Referrals
We welcome referrals from attorneys and other professionals. Attorneys refer clients to us for two reasons:
Cases That Need to Go to Trial
Other attorneys turn to us because: we will try any case, anywhere, anytime - as long as it is for a just cause. Many attorneys have respectable law practices, but when it comes time to take the tough cases to trial, we take referrals and work with attorneys to give the client the best chance of successfully trying the case.
Personal Injury and Tort Cases
Each area of law has become so complicated that an attorney needs to focus on only a few practice areas. We focus on only one: tort law. Often called personal injury, we limit our practice to this single area so that we can we can be the best and because we believe in civil justice. We accept referrals.
Contact Us
5955 Shoreview Ln #102
Keizer, OR 97303
PO Box 21534
Keizer, OR 97307
p: 503.390.2044
f: 971.216.4990